Angela Parente
Angela is a trained Clinical and Organizational Psychologist. She has worked in community healthcare, education and business organizations. These experiences inform her practice and her perspective of system dynamics. Organizations are complex systems made up of complex human beings. Her decades of work and experiences provides her with the ability to understand the workings of individuals and groups and how to effectively create and maintain change within a structure.
Angela earned her doctorate in Clinical Psychology and her Masters in Organizational Psychology from William James College.
Aside from her professional endeavors, Angela has served organizations addressing Domestic Violence in her community. She is also a lover of animals and over the years she has found multiple opportunities to support both local and national organizations. Offering her time is one of her lifelong commitments to her community. Another wonderful commitment is to her two teenage children and providing them with small and large adventures in life.
On a Sunday you may find Angela making brownies, eating brunch at her favorite local spot or binge watching Billions or Ray Donavan. She is a foodie, who enjoys chatting about food as much as cooking and eating.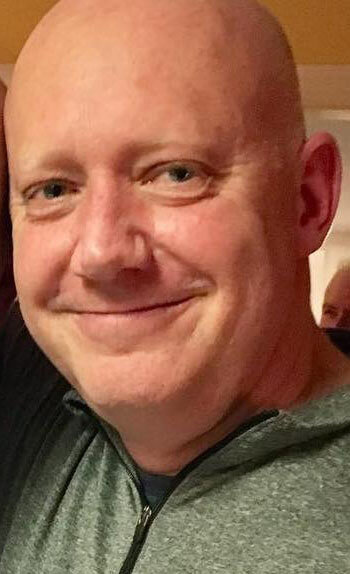 Todd Vroman
Todd is a trained Organizational Psychologist with over 28 years of business experience helping individuals and organizations to strategize and implement a variety of initiatives. Todd assists companies to achieve their goals by the effective management of human capital. He has expertise
in Organization Strategy, Organizational Alignment and Effectiveness, Executive Development, Employee Engagement, Succession Planning, Talent Acquisition Strategy and Talent Evaluation,
Group Facilitation, Team Dynamics, Corporate Culture & Change Management. Throughout his
career he has managed to remain authentic and respectful and brings this into each interaction.
Todd earned his Masters in Organizational Psychology from William James College.
Todd is a member of the OD Newtork and the AK Rice Institute for the study of social systems
and group relations. He has served as a member of the Foundation Board and Alumni Board at Massachusetts College of Liberal Arts for a number of years and is passionate about eliminating hunger among our children and the homeless. Todd is married to his wife Jill for over 20 years with
two wonderful young men ages 16 and 18.
On Sunday you may find Todd running with Rosie the rescue dog from Tennessee, watching the
Patriots or cooking with a glass of wine.